Oslo, city of sculpture – FAD Magazine
The painterly Edward Munch is by far Norway's most famous artist, and a new 13-storey building – 'Munch' as ​​they say – was recently opened in his honour. Walking around Oslo, however, it would be easy to think that sculpture is the national preference: statues dot the streets and I visited four sculpture parks. For example: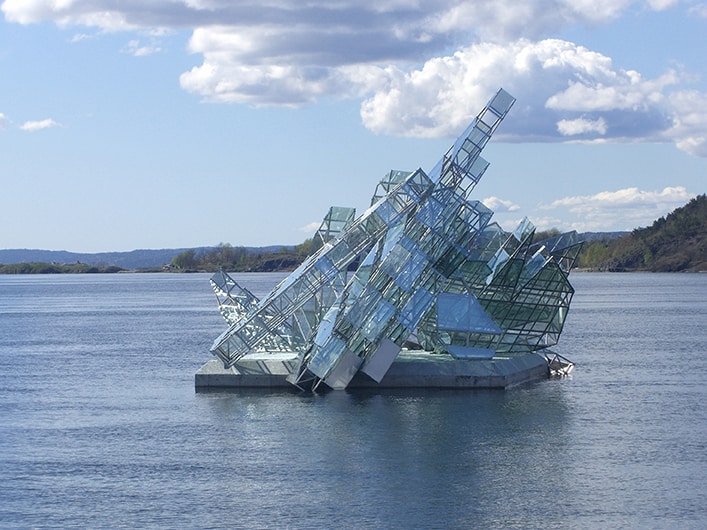 Monique Bonvicini: 'She Lies' 2010. The Italian's permanent steel and glass installation, prominent in the aerial view from the top of Munch's, changes with the tides. His three-dimensional interpretation of 'The Sea of ​​Ice', 1823-24, refers to Caspar David Friedrich's portrayal of the power and magnificence of the north, while suggesting both a ship and an iceberg – as if a warming phenomenon Climate had brought one into port. Bonvicini sees it as symbolizing change by representing "a permanent state of erection/construction", which I assume was played more directly before Munch ended.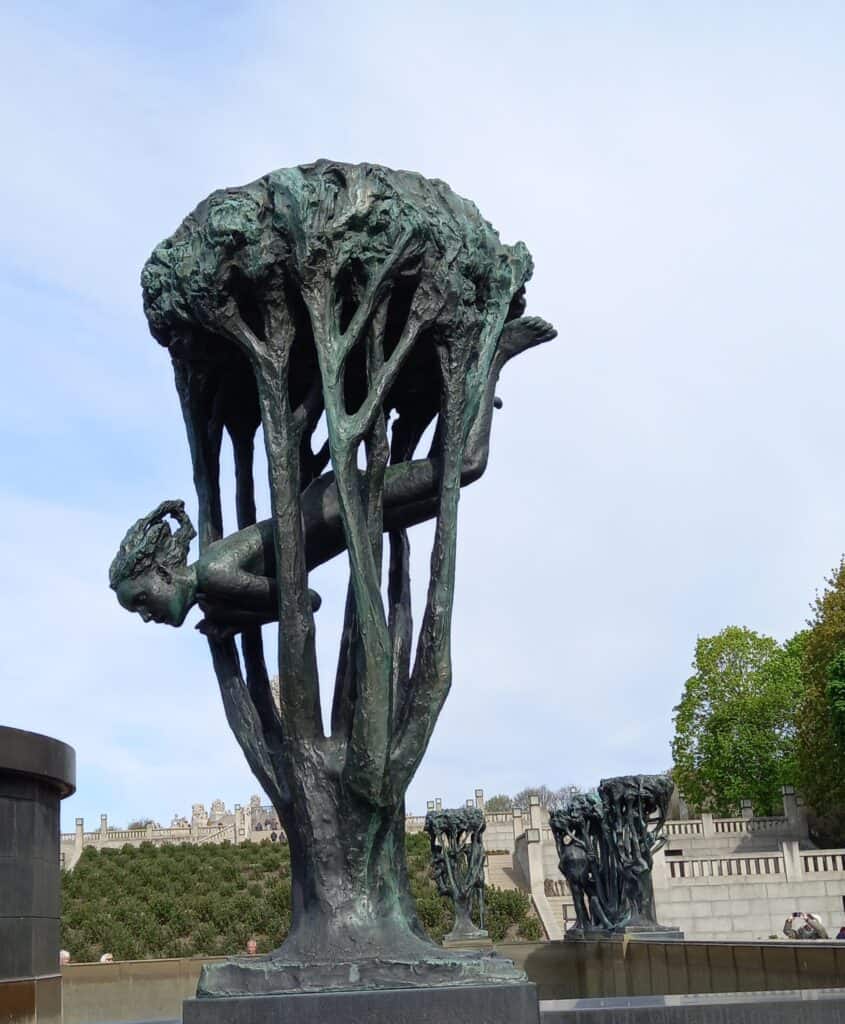 Vigeland Park (above and above) contains more than 600 somewhat Rodinesque figures spread across 192 sculptures, modeled in larger-than-life size without assistants, then passed on to craftsmen to carve granite or cast bronze. Gustave Vigeland is gifted for the active meeting of characters between them or of animals or – in its most original movement – of trees. It's a popular attraction, though he missed the chance to apply his skills to sexual interaction…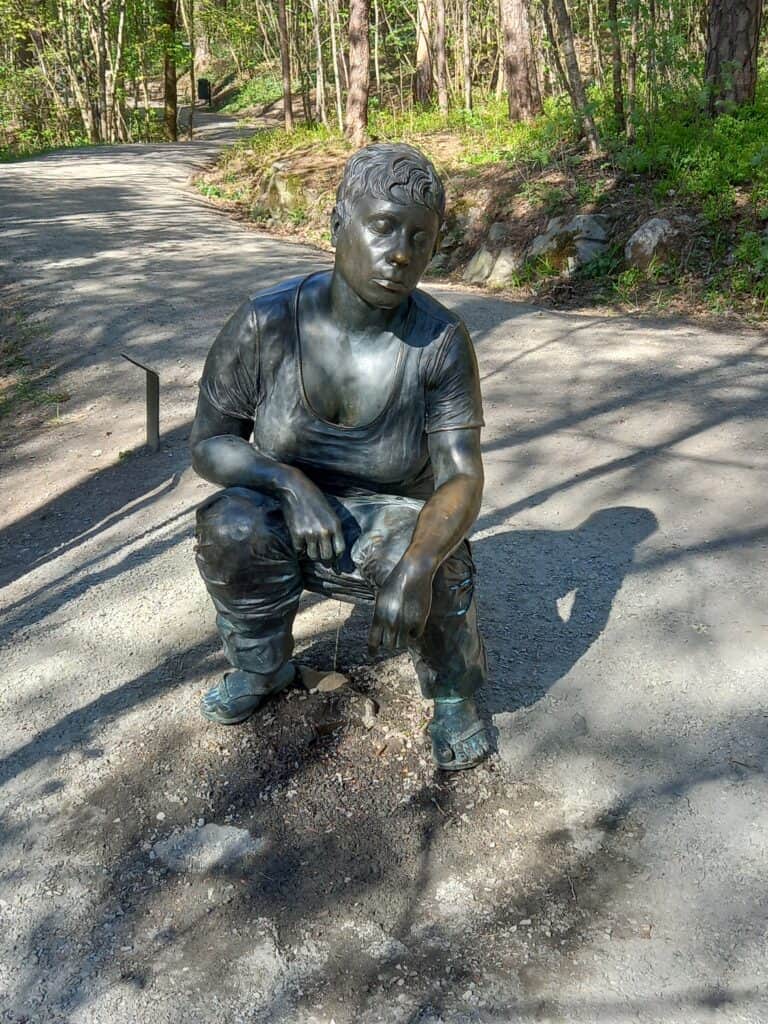 Ann-Sofi Siden: 'Fideicommissum' 2000. This self-portrait strikes a note of opposition in the sculpture park of Ekeberg, which overlooks the town and contains many statues of women made by men. As she crouches for relief, a jet of liquid emerges every few minutes. I guess it's water, but what Siden is implicitly pissing on – from the title – is the Scandinavian equivalent of the birthright rule.
Art writer and curator Paul Carey-Kent sees a lot of exhibits: we asked him to write down everything that comes to mind
Categories
Keywords
Author
Paul Carey Kent
Art critic and curator, based near Southampton. I write most regularly for Art Monthly, Frieze, World of Interiors, Seisma, Border Crossings, Artlyst, … and, of course, FAD.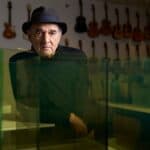 One of the most renowned and influential artists of the Los Angeles art scene of the 1960s, Larry […]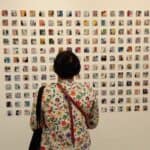 The first post-pandemic London Art Fair takes place in April (20-24) rather than the usual January, the mix is ​​as before: lots of bad or predictable material mixed in with enough good stuff to make a visit interesting.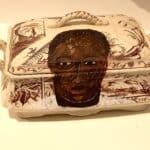 Lubaina Himid: from 'Swallow Hard: The Lancaster Dinner Service', 2007 Two current shows exploit parallel strategies with foreground effect […]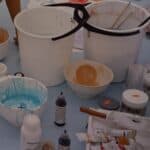 Perhaps then the studio is sliding into historic status. Not that there's anything wrong with historical inquiry ("A Century of the Artist's Studio: 1920 – 2020" to June 5)